Sale!
One-on-One Virtual Coaching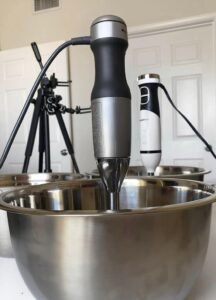 One-on-One Consultations
Looking for more personalized help? Are you looking to start a successful candle brand or start a new hobby that is relaxing and creative ?
Candlemaking is not just a business it's an art form. Let us help you to start, elevate, or grow your business you have come to the right place. We specialize in marketing, branding, and business innovation.